Vehicle Protection Products

VEHICLE PROTECTION OPTIONS
Otto's MINI offers many options when it comes to protecting your MINI, whether you purchase or lease. With the products we have to offer, we will ensure your beloved MINI Cooper, has the Best Protection.
---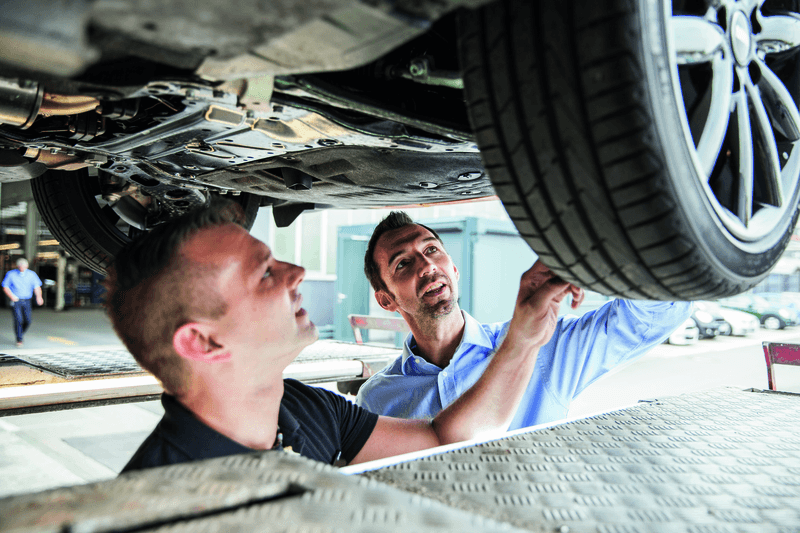 MINI TIRE & WHEEL PROTECTION
MINI Tire & Wheel Protection provides coverage for damage from common road hazards such as metal, nails, glass, debris, potholes, blowouts, etc. for as much as five years. The tires and wheels will be replaced using Original Equipment Manufacturer approved tires and parts. When you never know what may occur while you are on the road, MINI Tire & Wheel Protection will help prevent a frustrating and costly repair.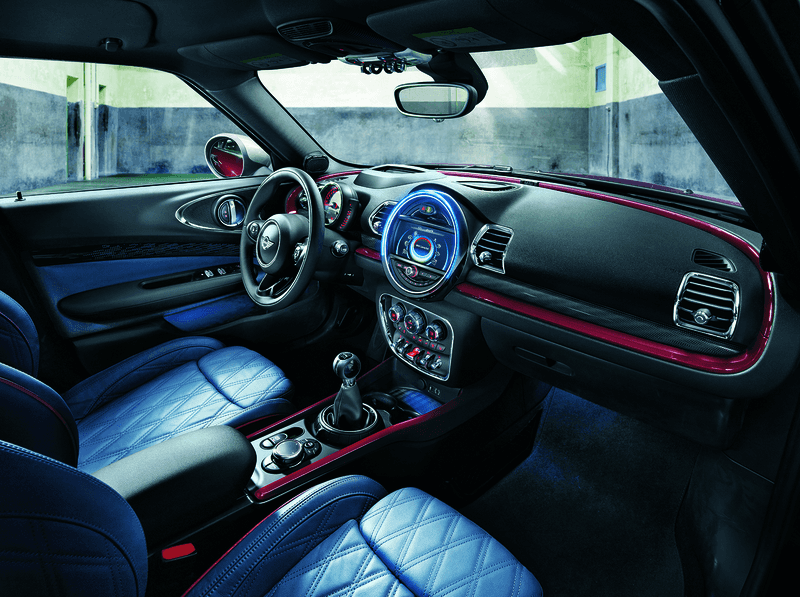 MINI ALLSURFACE
Drive with confidence knowing your vehicle is protected against environmental damage both inside and out; including bird waste, road salt, brake dust, and even blue jean dye! ALLSURFACE keeps your vehicle looking brand new!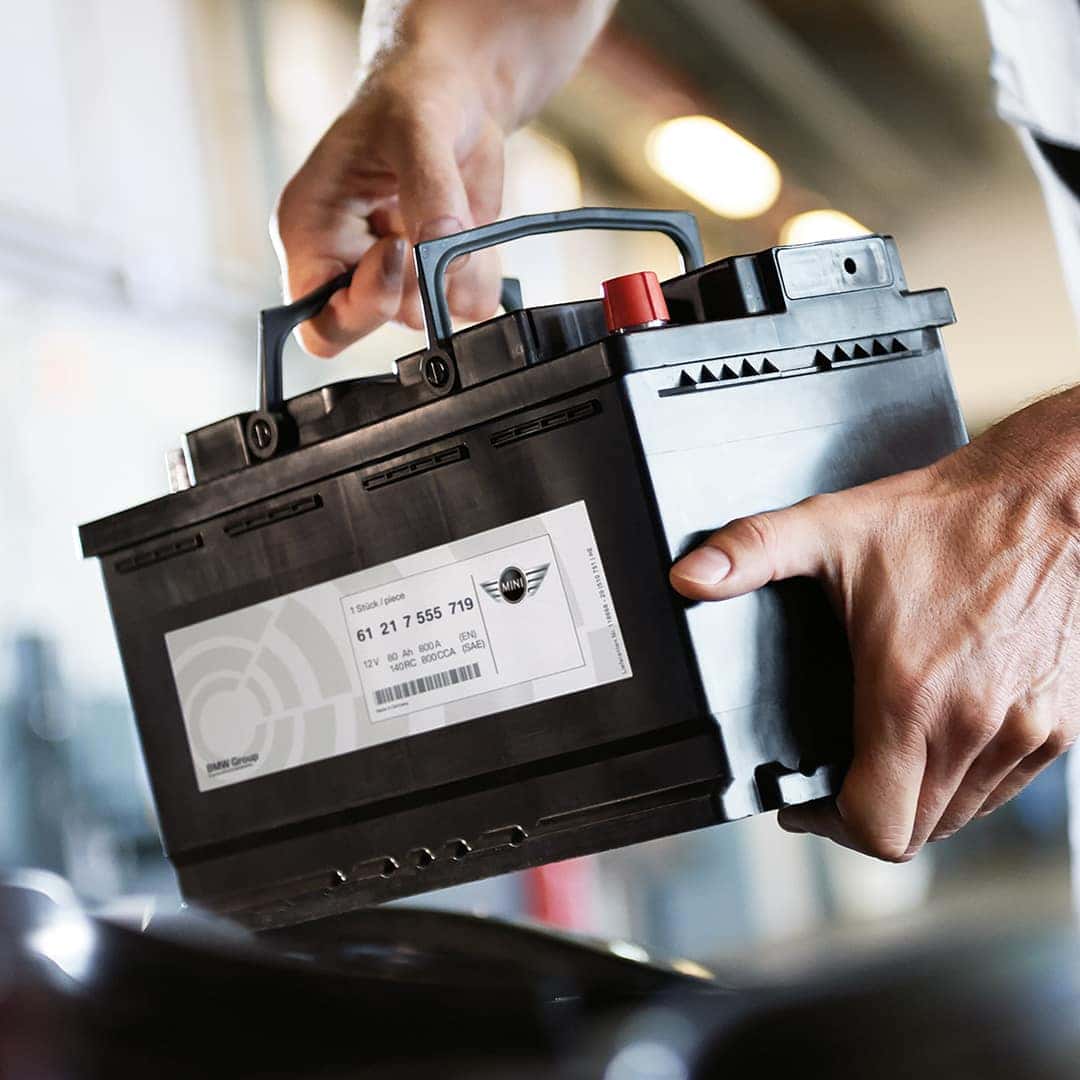 EXTENDED VEHICLE PROTECTION/CPO WRAP
Whether your original 4 year/50,000 mile MINI Warranty is coming to an end, or you want to extend your MINI Certified Pre-Owned Protection Plan, adding extra time and mileage is easy. With MINI Extended Vehicle Protection, you can drive with the confidence of being covered up to 7 years/100,000 miles.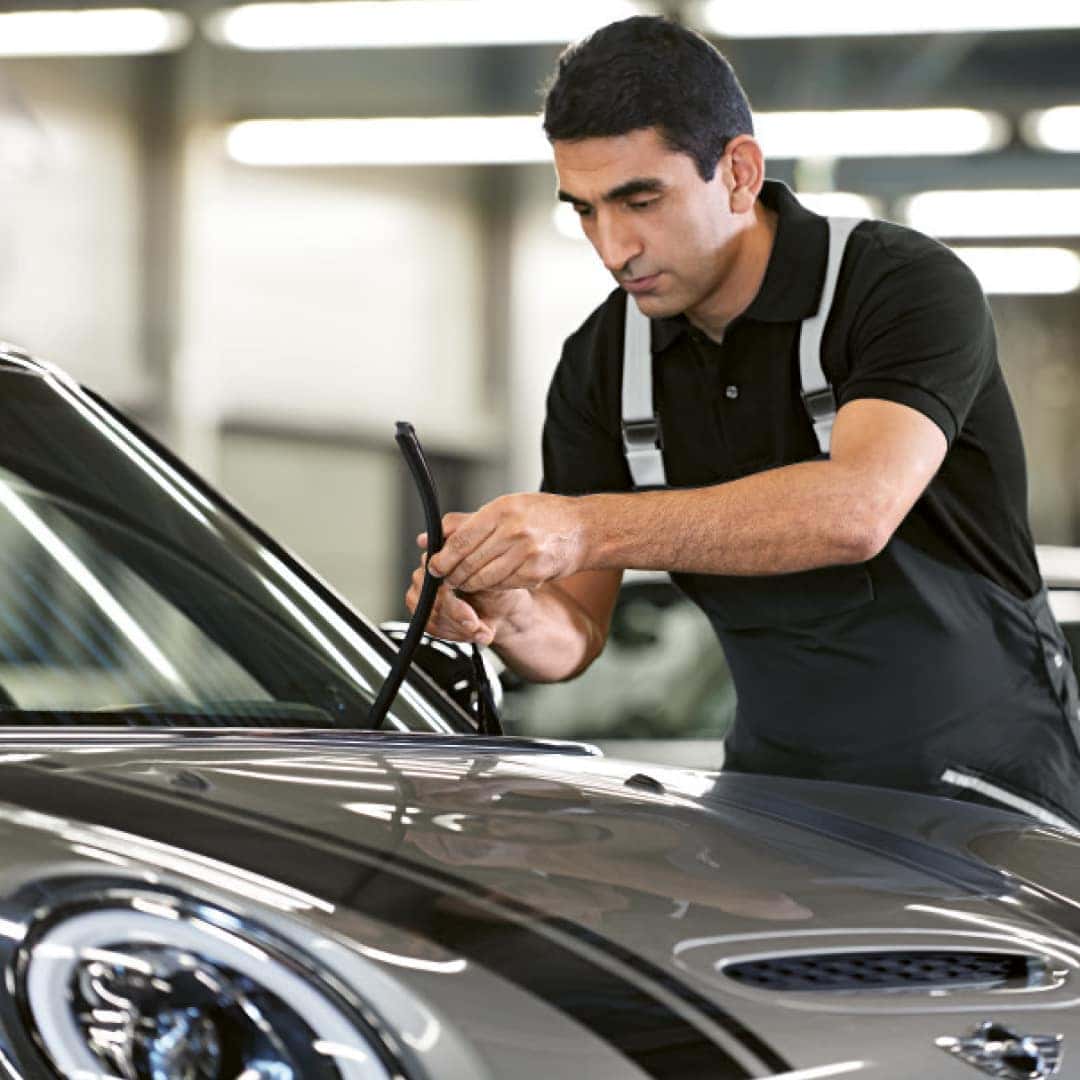 MAINTENANCE UPGRADE
New MINI models come with a 3 Year 36,000 Mile maintenance plan that covers yearly oil changes, upgrade your coverage to a full maintenance plan that includes items like coverage on brakes, batteries, wipers etc.
Have Questions? Fill out the form below and a Finance Professional will follow up shortly, or you can call us at 610-455-2800.