State Inspections

Importance of State Inspections
If your vehicle is registered in Pennsylvania, it is the law to have a yearly state inspection, some counties require emissions testing. A sticker on the front windshield of your MINI identifies the deadline month to inspect your car before that sticker expires. You have a window of the two months before the deadline month and the inspection month itself to complete a Pennsylvania state inspection. Inspection requirements vary by state, please check with your state Department of Transportation for state requirements.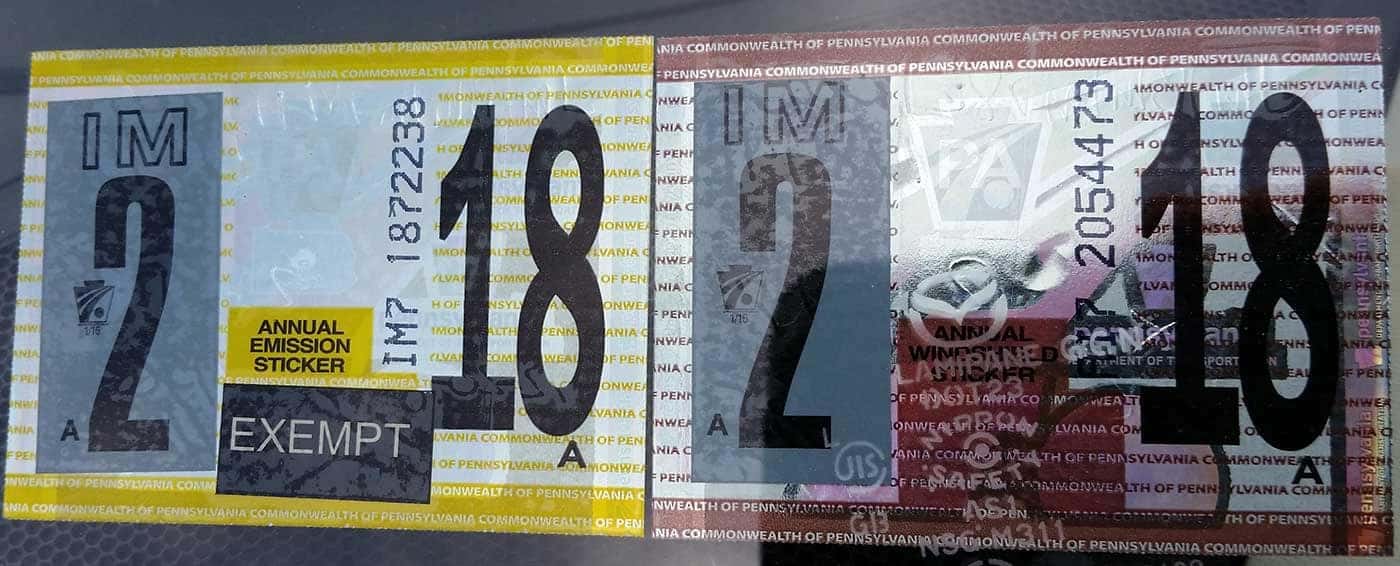 Schedule a State & Emissions Inspection
PA State Inspection Requirements & Checklist
As per PA law, inspections must be conducted by a service facility with an official inspection station authorized to inspect vehicles and issue official certificates of inspection. Otto's MINI is an official inspection station that conducts legitimate safety and emissions inspections by performing a comprehensive check on the required vehicle components, some examples listed below.
Suspension
Steering
Braking Sytems
Tires and Wheels
Lighting and Electrical Systems
Glazing
Mirrors
Windshield Defrosters
Windshield Wipers
Fuel Systems
Speedometers
Odometers
Exhaust Systems
Horns and Warning Devices
Body
Chassis