Service Check-In Process: 202 South

MINI Service Check-In Process from 202 South
Welcome to Otto's MINI. If you are new to us for service or just need a refresher, please click on the helpful video below. There is also a text version to our check-in process below. If you have any questions prior to your visit, please call 610-455-2840.
SCHEDULE A SERVICE APPOINTMENT
Entering From 202 South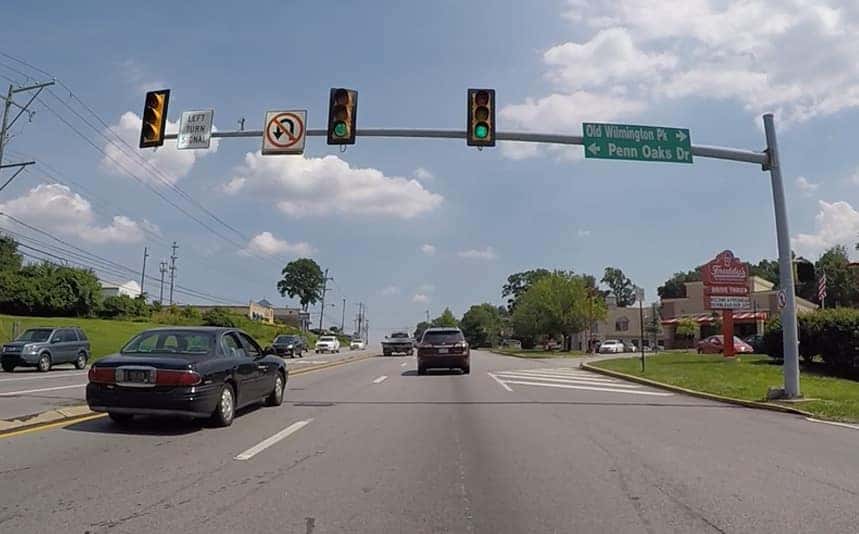 As you head down 202 South, you will pass the Green Tree Drive and Bridlewood Blvd intersection. After passing this intersection, you will see Otto's MINI on your left, and you will want to move into the right lane as you approach Freddy's Frozen Custard and Steakburgers.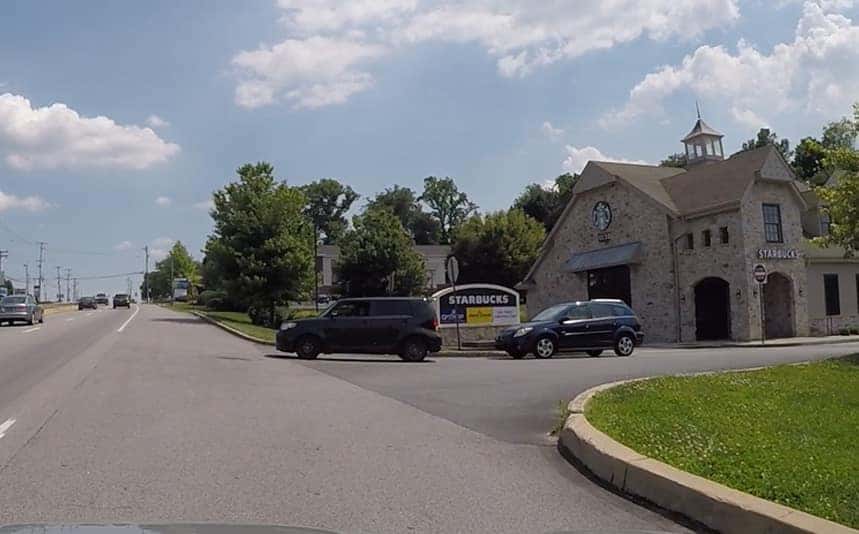 After passing Freddy's, make a right turn directly before the Starbucks onto Knolls Road. Follow Knolls Road until the stop sign onto Old Wilmington Pike and turn right. This will lead you back towards 202.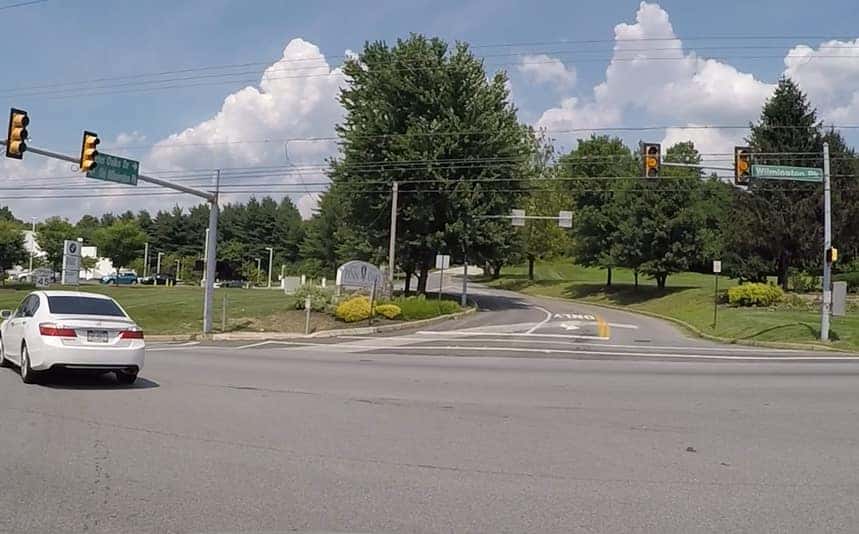 After making the left onto 202, enter the turning lane for Otto's MINI on the right. Drive toward the cones positioned in front of three service bays. Pull into the drive lane with the green arrow above the door, typically the lane furthest to the left. If the lane has a red "X" above the door, it designate the lane is closed.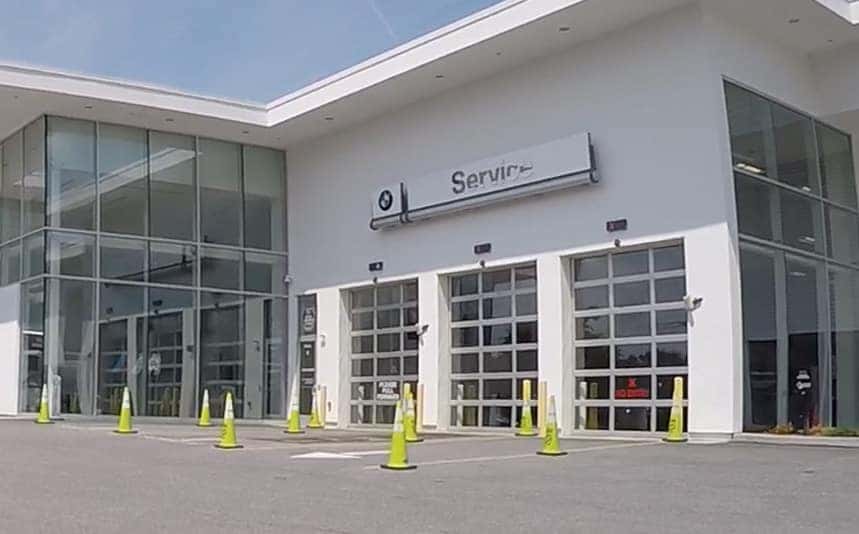 When you pull up to the drive lane, the garage door will open automatically. Pull in and drive as far back as possible.  Once parked, our service team will greet and assist you with checking your vehicle in.