Service Check-In Process: 202 North

MINI Service Check-In Process from 202 North
Welcome to Otto's MINI. If you are new to us for service or just need a refresher, please click on the helpful video below. There is also a text version to our check-in process below. If you have any questions prior to your visit, please call 610-455-2840.
SCHEDULE A SERVICE APPOINTMENT
Entering From 202 North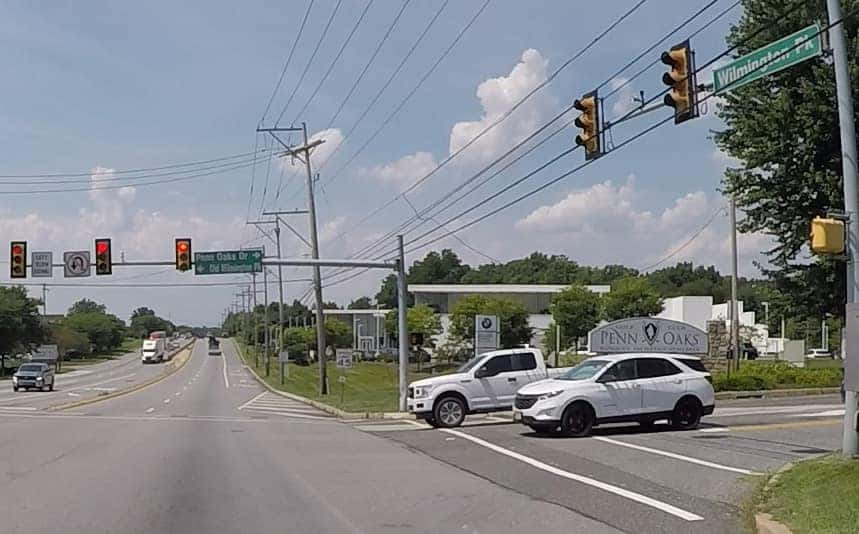 As you approach Stolfzfus RV's & Marine on the northbound side of 202, move into the right lane as the right turn to enter Otto's MINI will be approaching.
Shortly after crossing the intersection where Old Wilmington Pike / Penn Oaks Drive intersects 202, you will reach a small off-ramp for turning into Otto's MINI. Navigate into the off-ramp lane and make a right turn into the dealership.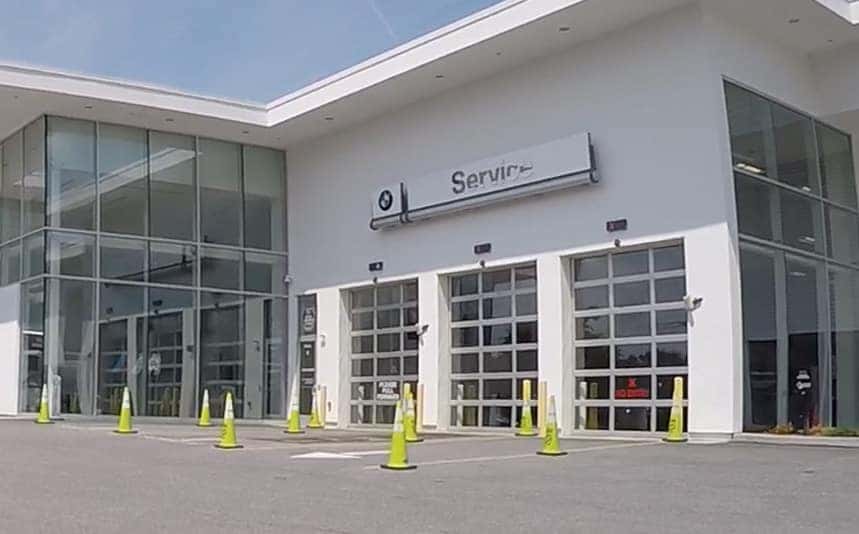 Drive toward the cones positioned in front of 3 service bays. Above the bays are icons, which will communicate whether a drive lane is active or closed. Pull into the drive lane with the green arrow above (typically the lane furthest to the left). When you pull up to the drive lane, the garage door will open automatically.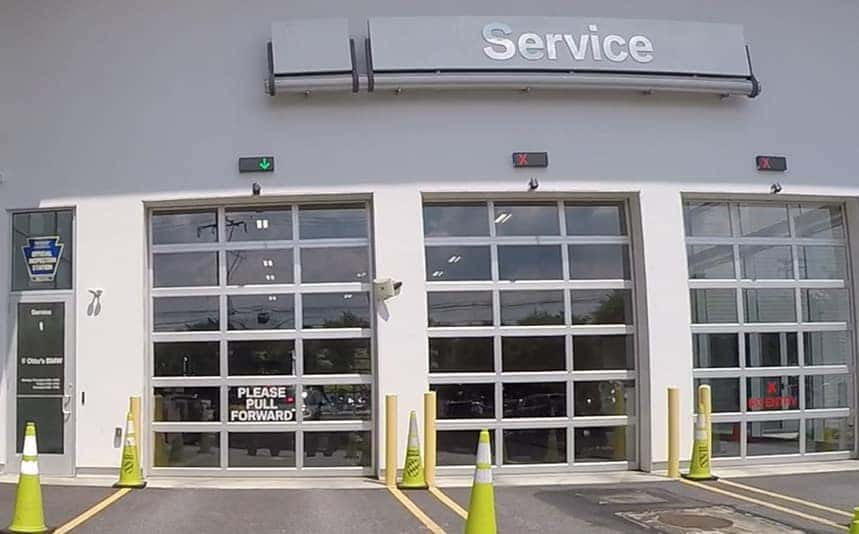 Pull into the drive lane and drive as far back into the garage as possible. Once parked, one of our service team members will meet you in the drive-lane to greet and assist you with checking your MINI in