Do I Need Service?
Before making an appointment to bring your MINI in for service, use this checklist to help determine whether you should schedule a service visit.
Control Display Check
Your MINI's control display has a vehicle status monitoring system under the My MINI menu. The Vehicle Status section communicates when your vehicle is due for services such as an engine oil change, a vehicle check, and a brake fluid flush.
The video below will instruct you how to navigate to the Vehicle Status menu. We recommend you check this at least monthly. Please keep in mind, this is only a check of the basic vehicle condition.
Inspection Check
It is Pennsylvania law to have a yearly safety inspection, some counties require emissions testing. The inspection sticker on your front windshield will have a month printed on when an inspection is due. If you're in a three-month time frame of the sticker month, your car is due.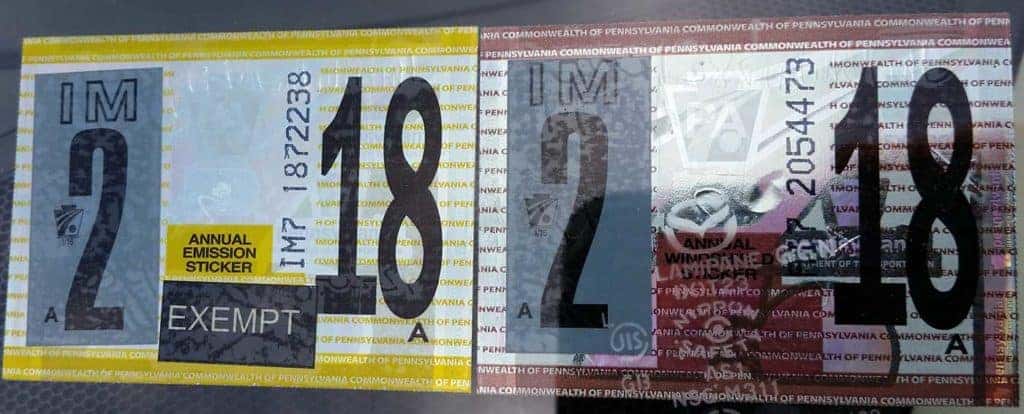 If you are still unsure whether your vehicle needs service, please fill out the form below, and one of our Service Advisors will reach out to you.