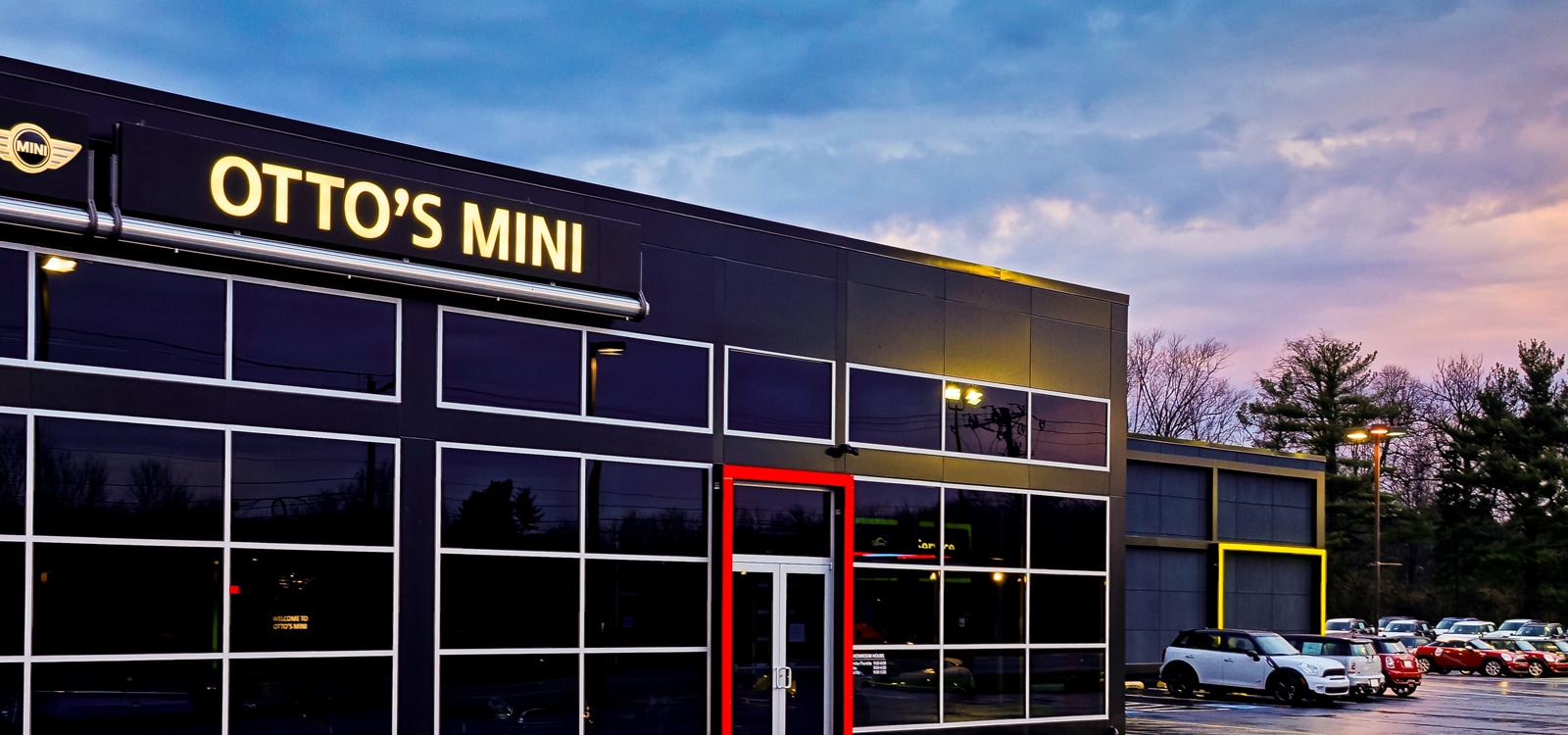 Welcome to Otto's MINI. We're delighted you stopped by our website, and hope you'll take a few 
minutes to acquaint yourself with our dealership family and the extraordinary automobiles we sell 
and service.

Ours has always been a family owned and operated business, and since the day we opened our BMW
center in 1968, we have dedicated ourselves to outperforming customer expectations. We're very 
grateful for the loyalty of our clients and the longevity of those relationships. We are keenly aware 
of the competitive marketplace, and fully endorse the premise that satisfying current customers is the 
best way to attract new ones.

At the encouragement of our long-time customers and friends, we have added a new page to our 
website which tells the 'back story' of the dealership. It describes how Otto and his family escaped 
from Hungary during the Soviet occupation and arrived in America with nothing but dreams of a 
better life and a willingness to work hard to achieve it. We hope you enjoy reading this personal 
retrospective.

Finally, we hope your time exploring our website will lead you to visit us in person. And if, in the 
meantime, you have any questions, comments, or concerns, we encourage you to contact us 
immediately.

Warmly,
Michael & Lisa Vadasz
Otto's Imported Cars, Ltd.